Learn About
Cape Coral Metal Roofing Elite Contracting Group
Whenever it comes to metal roofing in Cape Coral, people always reach out to Cape Coral Metal Roofing Elite Contracting Group. Serving Cape Coral and neighboring areas for the last ten years, we have created a reputable position in the metal roofing world. Have you ever wondered what's the reason or reasons behind that?
Well, it's the company's core values that have led us so far. Here are some core values we never forget to follow: –
Delivering more than what's Expected: Roofing projects involve a decent investment. And we never want our customers to spend money and leave unsatisfied. It's the reason why our professional focus more on delivering quality services.
What's the use of spending your hard-earned money if the return is not worth remembering, right?
Building Long Term Relations: Our professionals are friendly and honest. It helps us build long term relations rather than one-time clients. We also believe in keeping everything transparent so that you know what's happening at your place.
Honest & Affordable Service:  Whether it is a roof inspection or a roof installation, we always believe in honest advice. Also, we never overcharge our customers. And this, in turn, helps us expand our customer reach.
Why we offer Metal Roofing Services?
We all know how harsh the weather here in Florida can be. And, whenever mother nature throws such challenges at the houses and other buildings, only those with strong roofs survive. What do we mean by strong roofs?
We mean "Metal Roofs." Although other roofing materials such as asphalt shingles, clay tiles, concrete tiles provide strength and beauty. But when the storms arrive, such roofs sustain considerable damage, risking your and your family's life. It's the reason why we offer metal roofing services. Metal roofs, with time, have become stronger than ever. Known to last for more than 56-60 years without much maintenance, such roofs have become people's first choice.
With Metal Roofs, you get: –
Strength & Durability
Better Life Expectancy
More Variety in terms of design, color, and shade
Affordable Roofing Solution
Safety & Protection
A unique appeal
And More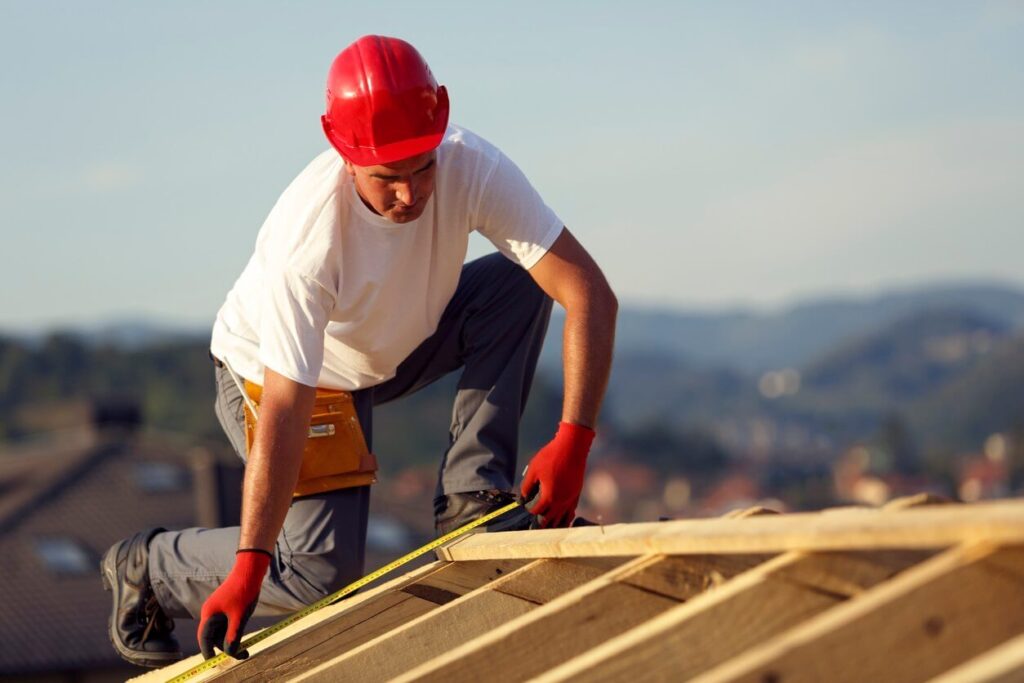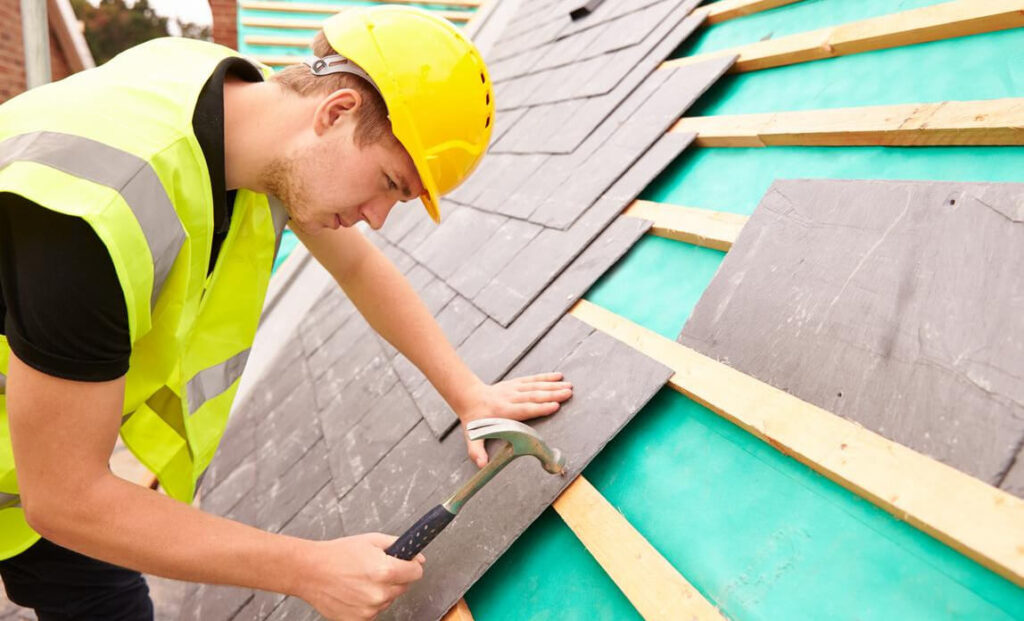 Choose us & enjoy the below benefits.
As you may know, our company is one of the leading companies in the metal roofing arena. So, it becomes our duty to make sure that you are benefitted the most. Otherwise, there's no point in doing business.
Here are some benefits you can reap once you hire our professionals: –
Warranty: you'll get an amazing warranty on installation and roof installation from our company. It will help you get a free repair in case of some unknown problem. Not many companies offer such benefits. To know more, kindly call us now!
Save Money: We always try to keep our services as affordable we can. It's not just to reach more people, but to help you save some money. We know how hard it might be to earn money. It's the reason why we care for you.
Time to Replace Your Roof? We Can Help
Considering roofing replacement? When it comes to roofing projects, many homeowners rely on professionals to get the job done. At Cape Coral Metal Roofing Elite Contracting Group, our specialists stick to all the industry standards when installing metal roofing on both residential and commercial properties. Therefore, you can be sure of getting a sturdy roof on top of your house. As a result, you can get the best services from our company in the following fields;
What Locations do we Serve?
Cape Coral Metal Roofing Elite Contracting Group is a name you can trust and rely on. Our metal roofing services were limited in Cape Coral, FL when we started. But with time our company has expanded and is now serving over ten locations within Florida.
It shows how reliable we are. Here are some places within Florida, where you can access our world-class metal roofing services: –
Call now!
Are you ready? Well, get ready soon. You can get cost estimates at our company free of charge. So, call us now!